From Hackathon to Production in a Year
15:10/15:50
What makes company culture great? We believe that it's atmosphere of creativity. Every summer we host 48-hours Hackathon at our offices for our employees, where everybody can suggest and implement any crazy idea they have on their minds. It is an excellent opportunity to meet colleagues and try something new. Many Hackathon projects later went into production. I describe how a small team develop, build, maintain and support an application initially introduced as a Hackathon project. I will share best practices we follow to release on schedule and error-free, and why Hackathons are fun!
Language: English
Level: Non technical / For everyone
Victor Kropp
Software Engineer - JetBrains
Victor Kropp is a Software Engineer at JetBrains, where he has contributed to many projects including ReSharper, dotCover, Hub and Toolbox App. His interests include modern programming languages, practices and tools, and cross-platform development. In his free time, he runs marathons and long distance triathlons or travels with his family.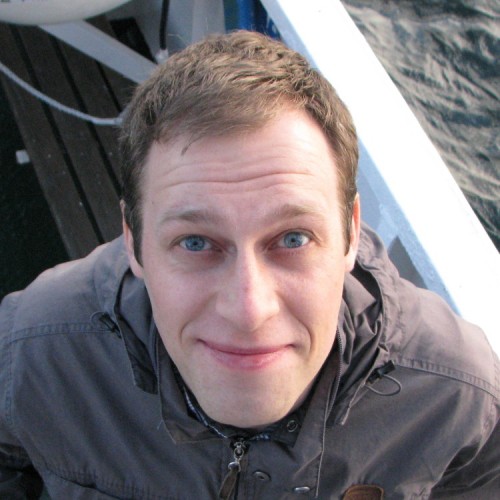 Go to speaker's detail