Functional Java with Vavr
12:30/13:10
Functional is the new buzzword of the last years. Everyone wants to be functional and immutable, everyone wants to use the more functional and pure programming language... The structured programming and object oriented programming now belong to the past. In this talk you'll learn how to write your Java code in a more functional way using the Vavr library (formerly known as Javaslang). Don't worry because I won't talk about monads, functors and all those buzzwords related to functional programming. Everything will be practical examples that you can use in your daily work.
Language: English
Level: Intermediate
Iván López
Senior Software Engineer - Object Computing, Inc.
Iván is a Software Engineer and Systems Administrator with 14 years of experience. He is a member of the Grails and Micronaut teams at Object Computing, Inc. (OCI). He discovered Grails 8 years ago and since then he develops almost exclusively using Groovy and Java. He's also the coordinator of Madrid Groovy User Group (@madridgug), the ex-organizer of the Greach Conference (http://greachconf.com) and a frequent speaker at conferences like Devoxx, Codemotion, SpringOne 2GX, GeeCon, Spring IO, RigaDevDays, JavaCro...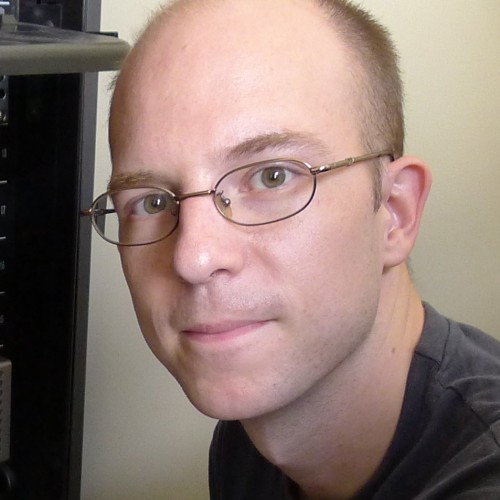 Go to speaker's detail