Hop on the serverless adventure
11:30/12:10
Serverless is the new black - I can deploy my application to the cloud without ever worrying about infrastructure. We all remember the days when we had to spend hours and hours configuring and debugging web servers when all we wanted was to just code and test our app. Those days are long gone and it's time for us to unlearn how to provision and manage infrastructure while focusing on building and scaling applications.
Language: English
Level: Intermediate
Simona Cotin
Cloud Developer Advocate - Microsoft
Simona is a full stack engineer building rich data visualization for network data in Corvil. She's very passionate about AngularJS and is part of the Dublin Meetup team.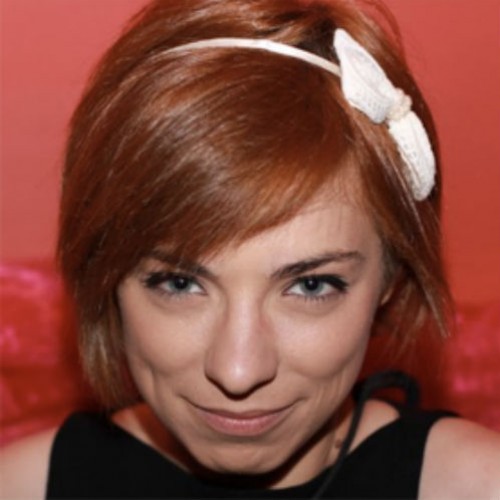 Go to speaker's detail