Immerge yourself in a new Reality
17:10/17:50
If you think there's been a lot of talk about Augmented Reality and Virtual Reality this year, 2018 is going to blow you away. ARkit, ARCore, HoloLens, Magic Leap, Oculus and many others are working to transform our Reality with new products and services. Apple, Microsoft, Intel, Google and Facebook are approaching AR/VR from different perspectives and technologies: in this session we will try to understand how these different technologies can work together and create a shared multi device experience.
Language: Italian
Level: Beginner
Matteo Valoriani
CEO - FifthIngenium
Matteo Valoriani worked for two years at Microsoft Italy, but in 2012 he decided to follow his passion for technology and innovation and started a PhD in Computer Science focused on new unconventional technologies and paradigms of interaction. Matteo is recognized as Microsoft Most Valuable Professional for Windows Dev/ Emerging Experiences and he is awarded as Intel Software Innovator for Game Dev and RealSense skills. Since 2014 he founded and lead FifthIngenium, a high-tech company that develops and distributes solution based on Mobile, Cloud and Emerging Technologies.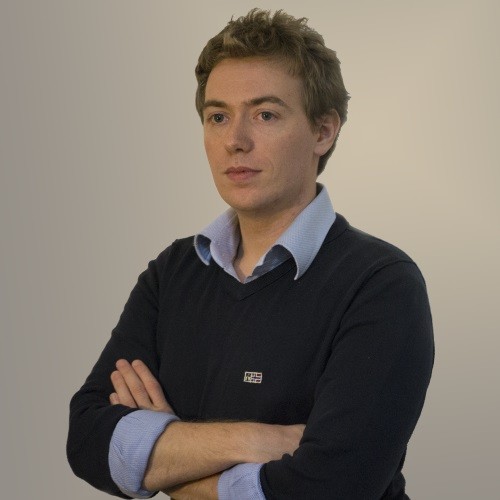 Go to speaker's detail
Alessandro Pozone
Xamarin Certified Developer - FifthIngenium
I'm Alessandro Pozone, .Net developer & C# lover. Since 2011 I've been a member of the Microsoft Student Partner network and in 2014 I won the National Finals and worldwide finals of Microsoft's ImagineCup with Reverse, the first mobile app that allows to you to travel the past and rediscover the places you already know. In the last few year I've got passionate about mobile development, VR and Unity3d. In August 2015 I was granted the Xamarin Certified Developer title.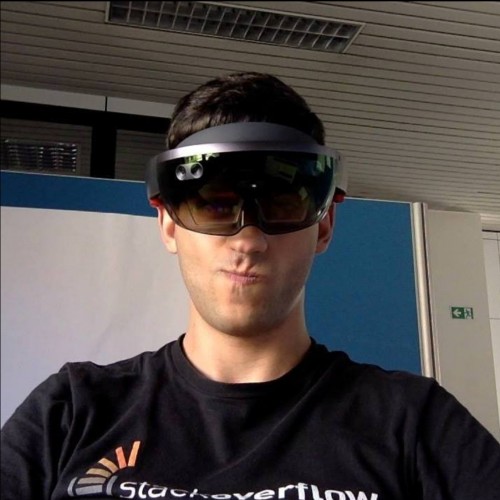 Go to speaker's detail