Why I've to waste my time on cryptography?
16:10/16:50
Cryptography is a magic ring of darkness and mistiness, but seems that every time a new attack comes in town, technicians need to evaluate, configure or change something, surviving in the sea of the unawareness or following signals coming from misterious compliance regulations. We'll try to give a little survival guide for this world, which can make us more aware and confident on the future, or at least prepare for the next fashionable attacks. Maybe.
Language: Italian
Level: Intermediate
Andrea Pompili
Cyber Security Specialist - Cy4gate
Andrea Pompili is an information technology specialist that takes care of security. Quite young, he joined the computer's world with one of the most famous Italian games based on the C64 platform. Once graduated, he started working first in the software development market, and then in computer security, following security threats and solutions on strategic projects. Currently Andrea is a strategy advisor in security, and aims to discover and integrate innovative solutions for this connected world. Starting from 2013 he has joined the OWASP ZAP developement core team.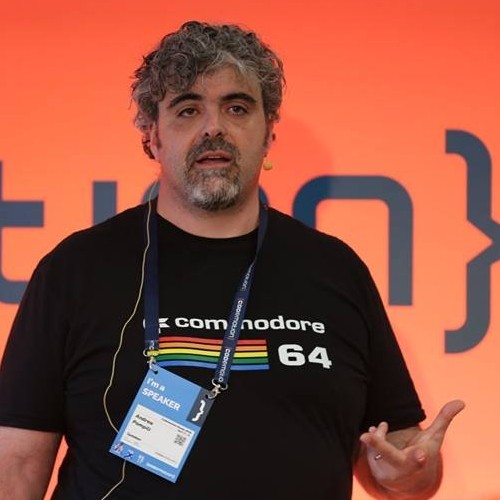 Go to speaker's detail